 A FEW WORDS ABOUT US
Carbon and Fuels Ltd is a niche petroleum marketing company with bias for lubricants, special products and greases. The company has its head office in Lagos with outlets in the east and west of Nigeria. Incorporated in 2007 the company has positioned itself with an aim to meet the energy needs of the society, in ways that are economically, socially and environmentally viable, now and in the future.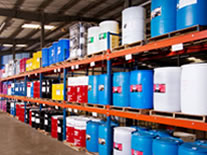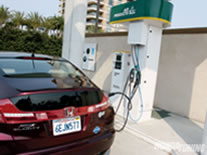 In addition, the company is investing in several emerging businesses that provide current and future growth opportunities. These efforts include development of integrated power generation and technology projects to support Exploration and Production (E&P) and Refining and Marketing (R&M).
Corporate Responsibility
To be the recognized supplier of choice for products and services in the lubricant market.
CF safety vision is to conduct incident free operations at all times. Our commitment to preventing incidents and eliminating injuries is clearly articulated in our safety management system which is in use on all our installations. Our safety management system includes the use of risk assessment and prevention processes tailored to the various types of operations, such as the Task Planning Process and See-Think-Act-Reinforce-Report (STARR).