 Welcome to Carbon and Fuels Ltd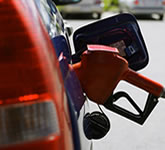 Carbon and Fuels Ltd is a niche petroleum marketing company in Nigeria with bias for lubricants (lubrication technology), special products and greases.
With retail outlets in Lagos, Ibadan and PHC the diversity of the company's business initiatives is reflected in its customer base and activities in key areas.
Lubrication Technology
Consultancy
Production and Sales of lubricants/greases specifically branded for our customers (in their brands)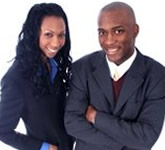 CF is a fully indigenous company with partners in Europe specializing in lubrication and offering services to downstream Marketing companies and end users
Our policy is to satisfy our customers while offering the best of services.
Corporate Responsibility
To be the recognized supplier of choice for products and services in the lubricant market.
CF safety vision is to conduct incident free operations at all times. Our commitment to preventing incidents and eliminating injuries is clearly articulated in our safety management system which is in use on all our installations. Our safety management system includes the use of risk assessment and prevention processes tailored to the various types of operations, such as the Task Planning Process and See-Think-Act-Reinforce-Report (STARR).